KG-2B
The KG(LS)-2B is made for collecting organic waste and recyclable material and comes in two designs, KG and KGLS.
The two separate packers eliminate the risk of the cross-contamination.
Reliability is guaranteed by the simple design.
Pressure and flow-compensated hydraulic system.
KG-2B can be built on chassis between 18-26 tonnes.
Features
1. Possibility of emptying of large bins on the right (smaller) sid
2. Automac compaction cycle
3. Footboards
4. Side access door
5. Rear view camera
6. Clearing of packer plate
7. Variable pump
8. Lever manoeuvring of packing cycle
9. Bin catcher
10. Senmi-automatic bin lift
11. Sammankopplingsbara kärllyftar
12. Hydraulic oil heater
13. Kajtömmning
14. Enclosed hopper
15. Dust-free emptying of bins
16. Different box options
17. Bio equipment
18. Sack lift
19. Weighting equipment
20. Auto lube
21. Bin lifts
Contact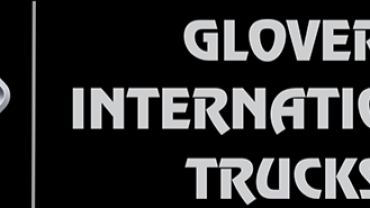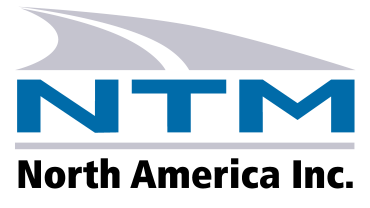 NTM North America - Managing Director