KG-2K
The KG-2K 2-chamber rear loader
Using the popular and durable KG as a basis, NTM designed a high capacity, 2-chamber rear loader.
This 2-chamber rear loader enables very rational collection of separated waste.
The split tailgate facilitates the handling of 660-litre bins on the big side and 370-litre bins on the small side.
An hydraulic hatch on the smaller chamber effectively eliminates cross-contamination.
The KG-2K is the natural choice when you need a robust 2-chamber rear loader.
KGBH-2K
The KGBH-2K is a reliable 2-chamber rear loader with dust-free emptying.
When designing the 2-chamber rear loader, great emphasis was put on keeping the chambers completely separate.
The KGBH-2K has a closed and effectively ventilated rear door with a high loading height.
This is partly to improve the operator's work environment and partly to make refuse collecting more environmental.
660-litre bins can be emptied on the wide side and 370-litre bins on the narrow side.
Choose a 2-chamber rear loader if you need a reliable refuse collector for separated waste.
Features
1. Dust-free emptying of bins
2. Bin lift
3. Control panels on both sides
4. Hydraulic latch on the small chamber
5. Rear view camera
6. Side access door
7. Footboards
8. Senmi-automatic bin lift
9. Hydraulic oil heater
10. Auto lube
11. Weighting equipment
12. Sack lift
13. Different box options
14. Bin catcher
Contact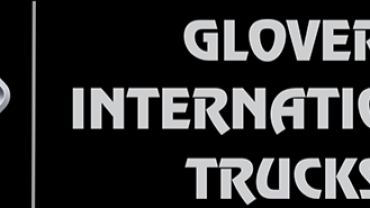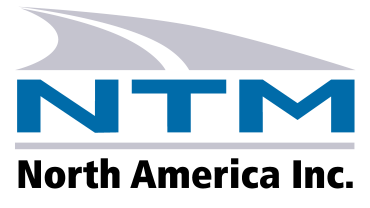 NTM North America - Managing Director