KGH-2B
NTM KGH-2B is a split body with two separate tailgates mainly designed for 3-axle chassis with a gross weight up to 26 tonnes.
It is designed for big loads and high durability.
Body sizes available from 14 m3 to 24,5 m3.
Also available with front pod (see FK system) creating a multi-functional, three compartment vehicle.
Features
1. Enclosed hopper
2. Footboards
3. Side access door
4. Rear view camera
5. Clearing of packer plate
6. Variable pump
7. Lever manoeuvring of packing cycle
8. Bin lift
9. Bin catcher
10. Automac compaction cycle
11. Sammankopplingsbara kärllyftar
12. Dust-free emptying of bins
13. Different box options
14. Bio equipment
15. Sack lift
16. Weighting equipment
17. Auto lube
18. Hydraulic oil heater
19. Senmi-automatic bin lift
20. Bin lifts
Contact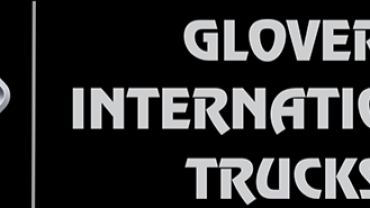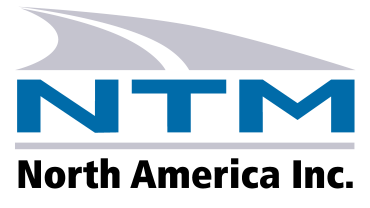 NTM North America - Managing Director