KG
The basic KG model is manufactured for chassis with a total weight of 18-26 t. KG is a flexible model that can easily be adapted to different chassis. Lever controlled bin lift and winch, push button controlled carriage & packer plates. If required, the compaction can also be controlled by levers. Fast operation, minimal downtime and a stable tailgate reduce the model's service requirements. The hydraulic system is pressure and flow compensated.
Bins: 120-1100 l
There are different model variations available
KGBH
KGBH - a model with a closed and efficiently ventilated tailgate. It is a natural choice when it comes to environmental considerations and dust-free emptying.
KGSH
A spacious container with a lighter and lower tailgate for dust-free emptying.
Features
1. Side access door
2. Bin catcher
3. Lever manoeuvring of packing cycle
4. Variable pump
5. Clearing of packer plate
6. Rear view camera
7. Footboards
8. Winch
9. Weighting equipment
10. Automac compaction cycle
11. Demountable body
12. Senmi-automatic bin lift
13. Auto lube
14. Hydraulic oil heater
15. Sack lift
16. Bio equipment
17. Different box options
18. Enclosed hopper
19. Bin lift
Contact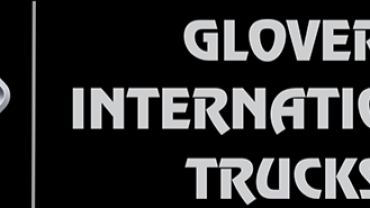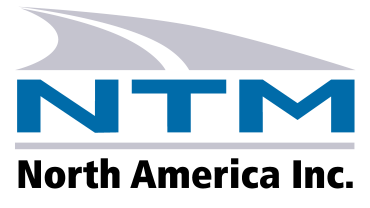 NTM North America - Managing Director