KGH
Heavyweight KGH
KGH is a powerful body mainly designed for 3-axle chassis with a gross weight of up to 26 tonnes.
It is designed for big loads and high durability.
Easy to manoeuvre despite its large size. Lever control of bin lift and winch gives a natural feel for the work.
The carriage plate and packer plate can also be operated by levers. Pressure and flow-compensated hydraulic system.
For high capacity demands choose the KGH heavyweight.
KGHH
The same as the KGBH but adapted to suit a larger container.
The high-sided packer makes the KGHH suitable for refuse that requires a more enclosed packing space.
Features
1. Side access door
2. Bin catcher
3. Lever manoeuvring of packing cycle
4. Variable pump
5. Clearing of packer plate
6. Rear view camera
7. Footboards
8. Winch
9. Automac compaction cycle
10. Senmi-automatic bin lift
11. Hydraulic oil heater
12. Weighting equipment
13. Sack lift
14. Bio equipment
15. Different box options
16. Enclosed hopper
17. Bin lift
Contact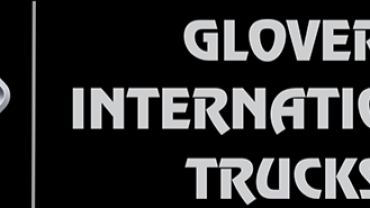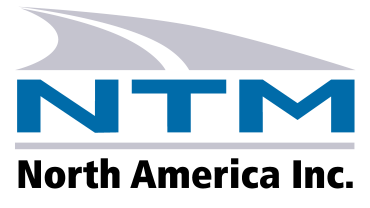 NTM North America - Managing Director