OM-2K
2-chamber sideloader OM-2K
The OM-2K is a very reliable and quick side loader with two chambers.
Great emphasis has been put on keeping the two chambers completely separate, even when emptying, to ensure the refuse does not mix.
The bin lift can reach 2.3 metres from the vehicle. The entire emptying process can be managed by one driver from the cab.
The 2-chamber side loader is just as reliable as OM and has very low maintenance costs. The OM-2K can be used on a chassis with a gross weight of up to 26 tonnes. Compression is managed by the automatic pendulum compactor.
This method uses very few movable parts, thus further lowering the model's service costs. In addition, the pendulum is high performance and leakage-free.
The OM-2K is emptied through two completely independent manoeuvrable rear hatches. The bin lift is operated from the cab using a joystick. Bins of up to 660 litres can be emptied. The OM-2K is a good long-term investment if you need a 2-chamber side loader.
Features
1. Modem for PLC system
2. Auto lube
3. Hydraulic oil heater
4. Automatic return of bin
5. Weighting equipment
6. Camera with in cab monitor for loading and reversing
Contact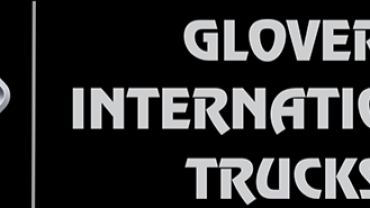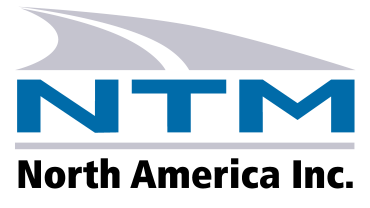 NTM North America - Managing Director