NTM 7500 Crane
NTM 7500 Crane is NTM's special solution for bottom-emptying containers.
The crane has a range of up to 7.5 m and a lifting capacity of up to 2390 kg. The product has a reliable and a very user-friendly system. The crane is operated by a wireless control.
Removable aluminium hatch on tailgate can be used as extra equipment.
Technical specification
1. Crane height above chassis frame - 2700-2800mm
2. Weight incl. support legs - 1600kg
3. Slewing angle - 270°
4. Maximum lifting capacity - 2390kg
5. Range/Outreach - 7.5m/1350kg
6. Maximum lifting torque - 10tm
Contact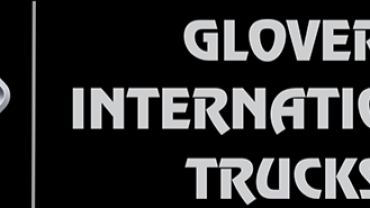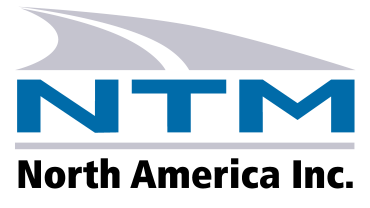 NTM North America - Managing Director